Client/Patient Information Confidentiality
You are under no obligation to take treatment from Ayurveda Body Cure after filling the below consultation form.
We assure you that the personal history and information that you share with us will be kept absolutely confidential.
We insist you to fill the form with complete details, as it would give us the best current status of your physical, mental and emotional health. However if you are not comfortable filling the form please leave us an e-mail at info@ayurvedabodycure.com and we will revert back to you as soon as possible.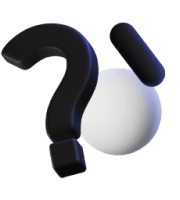 Get Answers to All Your Questions You Might Have