Ayurvedic Herbal Remedies & Detox at Every Home.
Online consultation & Diagnosis:
This would be a detailed session with our expert Ayurvedic Physician Dr. Vishal Kohli (BAMS, PGPP, PGDKP) via Skype or telephone. It includes recognizing your body constitution, overview of your previous medical history and treatment taken, chief complaints and its duration, diagnosis according to Ayurvedicmedicine guidelines (patho-physiology), customized Dietary and Lifestyle changes, Exercise recommendation, etc.
Delivery at home:
Once the above mentioned consultation is over, and your (patients/clients) payment is received, the best quality herbal medications and supplements are delivered to your doorstep without any hassle. This is how Ayurveda Body Cure helps you to start your journey of holistic health and complete well-being.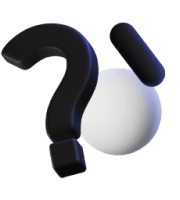 Get Answers to All Your Questions You Might Have